Clan Davidson Society
"Wisely If Sincerely" (traditional)
"With Sincerity Comes Wisdom" (Modern)
Trade
---
Trading programmes that are used by the Clan
Car evolution
---
Free counselling locations In over 50 cities
Beach Terrace
---
Local community & Clan shared resources
COME JOIN US
---
We need to reshape our own perception of how we view ourselves. We have to step up as a society and take the lead.
Our Blog Posts
EVENTS
We organize inclusive events for Our Society
Scottish Highland Games or Festivals at which CDS-USA will have a sponsored tent. Clicking on the event name will redirect your browser to the website for that event, if there is one.
If you wish to get more information about the CDS-NorAm representation at the event, contact the Tent Convener listed with the event. Rolling your mouse cursor over the event will give you the TC's name. If you are an Active Member of CDS-USA and do not know how to contact the TC, check the list of Officers in the Protected Members Only Area. If you are NOT an Active Member of CDS-USA.
Protected Members Only Area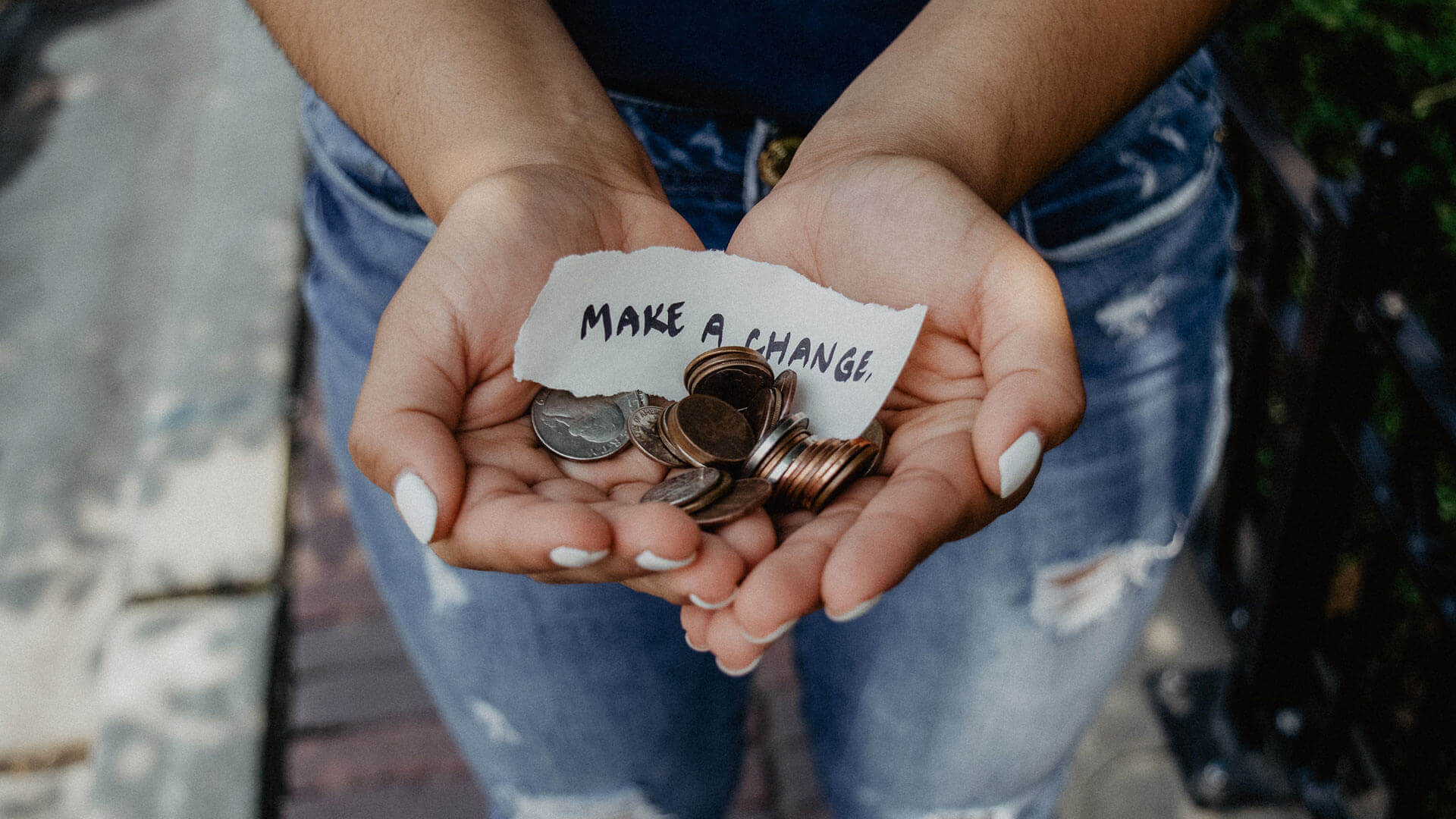 WANT TO MAKE A DIFFERENCE?
Help us raise money for our humanitarian causes